What are the Ashes Heroes?
They are the greatest 100 cricketers (from England and Australia) to have played in the Ashes celebrated in a unique NFT (digital art) collection.
The players have been chosen and ranked from 1 to 100 by Simon Hughes - The Analyst - with help from England great Sir Geoffrey Boycott - who played in nine Ashes series (1964-81) and renowned Australian cricket writer Gideon Haigh who has covered every Ashes since the 1980s.
The criteria used was overall Ashes record (runs, wickets, hundreds, average and other vital stats) plus their overall impact on match/series outcomes.
You can start collecting Ashes Heroes NFTs today. Many include IRL benefits such as signed books, player autographs, Zoom meets and more.
Recently sold
Loading data from OBJKT.com...
Latest mints
Loading data from OBJKT.com...
What are the benefits?
You'll own a slice of Ashes history in the form of an NFT (or two).
Founder member status of the Cricverse.xyz community.
Exclusive early bird access to offers and rewards.
Regular NFT treats and surprises dropped into your Tezos-blockchain wallet.
Roadmap? Let's think differently
The NFT project roadmap has become a crypto cliche at the speed of a Thommo thunderbolt. Our plan is to see where this collection takes us. We have a kit bag of lively ideas around growing our community, offering you rewards and surprises, new collections, innovative ways to bring you and the game together. This is the first step. We invite you to be part of it.
Why we use Tezos blockchain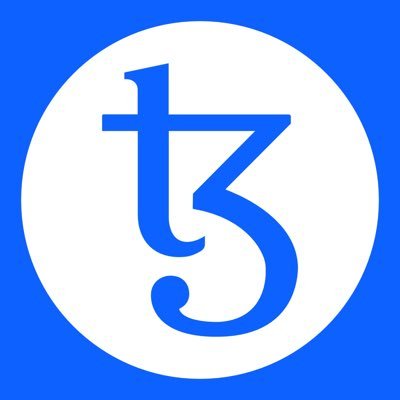 Simple, really. We're not fans of Ethereum. It's terrible for the environment. Large swathes of the NFT community conveniently ignore this. We do like Tezos. It's synonymous with a community that cares about the planet. The fact is an NFT minted on Tezos uses somewhere in the region of 2 million times less energy than Ethereum. When you look at the facts, it's a no-brainer.
How to buy an Ashes Heroes NFT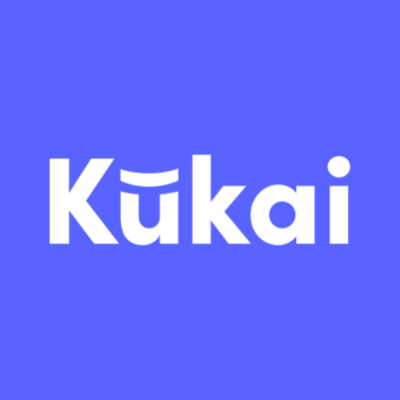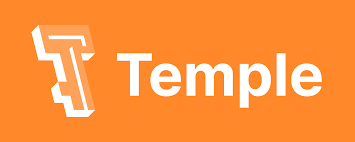 New to NFTs and crypto? Never fear, here's what you need to do.
Download a Kukai wallet - this is a popular and secure Tezos-blockchain wallet.
Follow the simple steps to set it up. This handy video will help you.
Place Tez (XTZ) into your wallet from a reputable cryptocurrency exchange such as Coinbase.
Go to the Ashes Heroes collection on Objkt and sync it to your Kukai wallet.
You're now ready to pick up your favourite Ashes Heroes NFT.
Who are Cricverse.xyz?
We're a multi-disciplined collective keen to explore the intersection of sport, art, illustration, technology and history. Our goal is to offer you digital creations that stand apart from the mainstream. We are fiercely independent.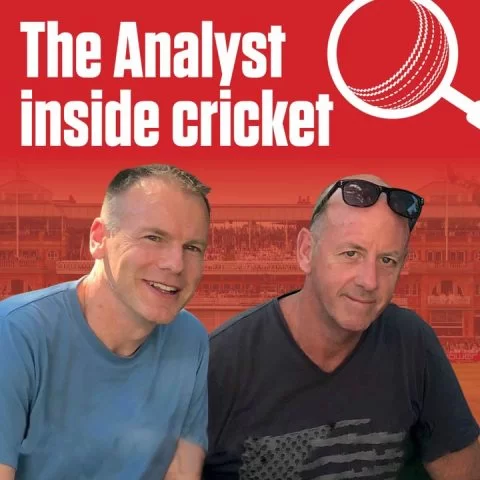 Sharp analysis and opinion from the cricket world with Simon Hughes, The Analyst, and the BBC's Simon Mann, featuring comment, analysis, interviews with international players and celebrity guests.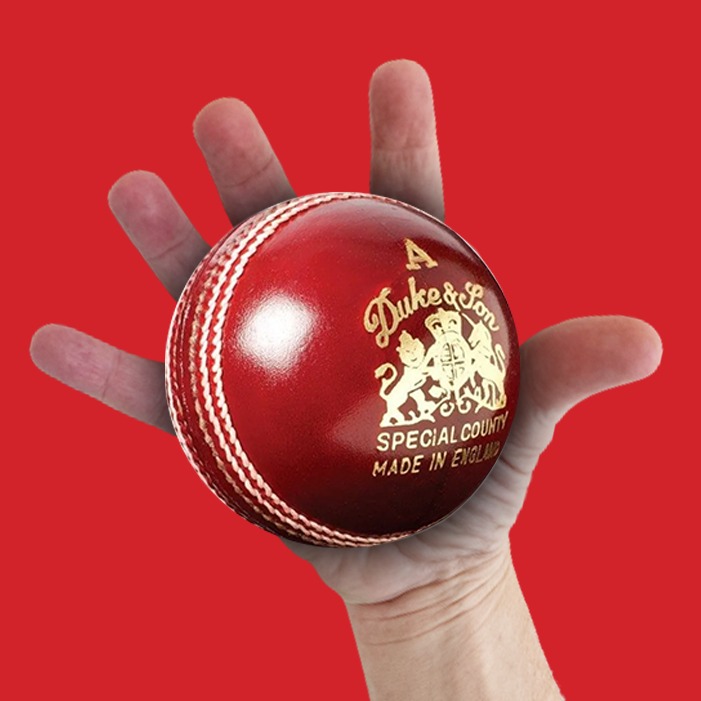 An online cricket community that gives fans and devotees of the game the chance to meet and ask questions of their heroes: current players and brilliant stars from the past.
Since launching in October 2020, we've had more 40-plus guests including Joe Root, Mark Wood, David Gower, Sunil Gavaskar, Sir Ian Botham, Heather Knight, Darren Gough, Stuart Broad, Isa Guha, Chris Woakes, Sir Geoffrey Boycott, Michael Hussey and many more. You can watch previous events here.